We organize events over the course of the year both as fundraisers and as an art in and of itself -- the art of party! As a part of our continuing efforts to build community through collaboration, we recruit people in our events to become a part of the event, by creating decorative art, elaborate costumes, and performances.
In addition to using our love of parties to raise funds for our own art projects, we donate our time, energy, and materials to support other local non-profit groups and arts-based community projects. Recipients of Space Virgin love include Lifelong AIDS Alliance, Fremont Arts Council, Center of Contemporary Art, Critical Massive, Room to Read, Ignition Northwest, 911 Media Arts Center, Puget Sound Women's Alliance, Puget Sound Blood Center, First Place School, Magic Theatre, Black Rock City Arts Foundation (via SeaCompression), Youngstown Cultural Arts Center and Theatre Babylon.
---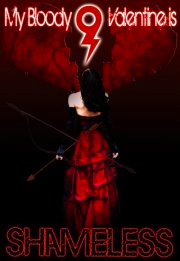 My Bloody Valentine with Shameless
February, 2012
The Space Virgins collaborated with Shameless to throw the 2012 My Bloody Valentine party! Profits were split between Lifelong AIDs Alliance and the SVLC Arts Collective.
---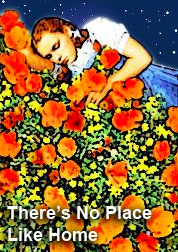 Hive-Mind Halloween, There's No Place Like Home
October, 2011
The Space Virgins hosted the bar at the Hive Mind Halloween party, profits were split between the SVLC Arts Collective and Room to Read, a non-profit organization that supports education for youth in Southeast Asia.
---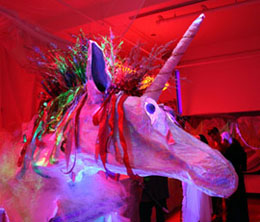 Unicorn Bar
October, 2010
The Space Virgins hosted a bar at the Hive Mind Halloween party, where all proceeds are donated to the Youngstown Cultural Arts Center and Room to Read, non-profit organizations that support disadvantaged youth.
---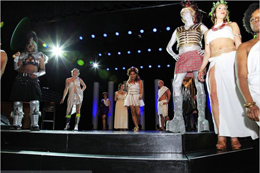 When in Rome Gay Bingo
March, 2010
The Space Virgins volunteered en masse in their glorious silver to support Gay Bingo, a fundraiser for Lifelong Aids Alliance.
---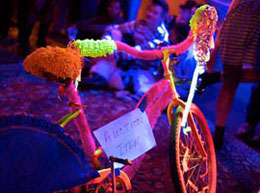 Casino Carnivale
2009, 2010
We created a glitter and glam-star costume and gambling party, mixing the styles of Las Vegas casinos and the Carnivale festival.
---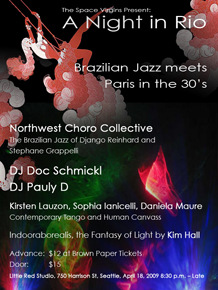 A Night in Rio
April, 2009
Brazilian Jazz meets Paris in the 30's.
---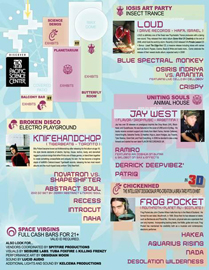 Kinetic and Magnetic
2008, 2009, 2010
Space Virgins hosted a friendly and fabulous bar for the Kinetic and Magnetic events at the Seattle Science Center.
---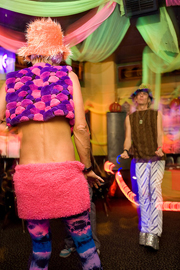 Neon Lounge
2007
In collaboration with Shameless, Space Virgins created the Neon Lounge at Chop Suey.
---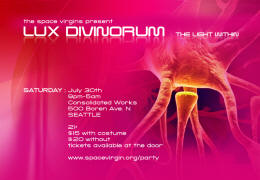 July 30th, 2005
---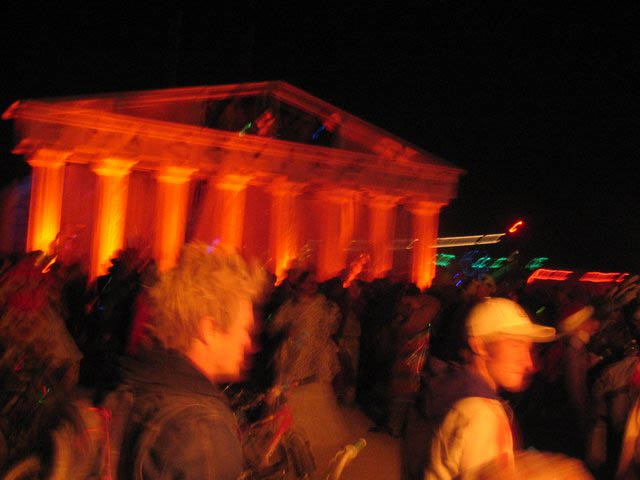 Space Virgin Cocktail Party
Burning Man, 1999 - 2005
As a gift back to the Burning Man community, each year the Space Virgins host a cocktail party in Black Rock City on Friday at dusk.
---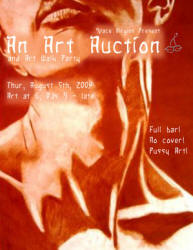 August 2004
Space Virgins and their friends donated art for this auction, held in a loft in the Pioneer Square section of Seattle, during a "First Thursday" Art Walk.
---
July 2004
Prepare to be decontaminated upon landing! Learn our native customs in our undulating tourist office. Dance to Virgin tunes under our galactic night sky, trip out to the galactic visuals of VJ Marco, explore the local flora and fauna in the Silver Arbor, rest under the eaves of our vaulted temple, eat tasty native space snacks and ingest our specialty Electric Space Jello Shooters.
Wear your favorite costume, because we're going to throw you on stage for the strut your stuff fashion show! They say when in Rome act like a Roman. When on Luminous Flux, we expect you to party like a Space Virgin!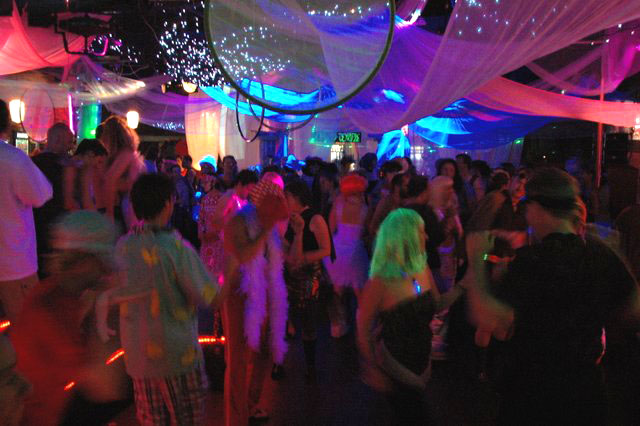 ---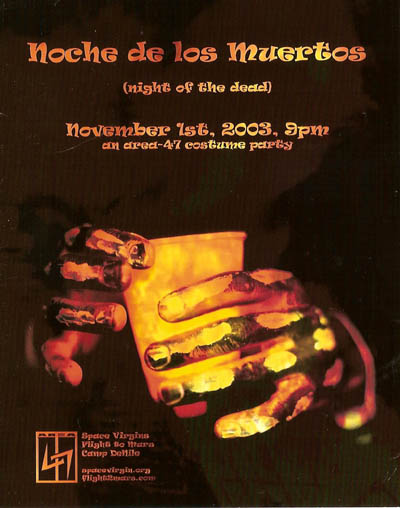 Noche De Los Muertes
November 1, 2003
In collaboration with Area 47, this event drew approximately 800 people.
---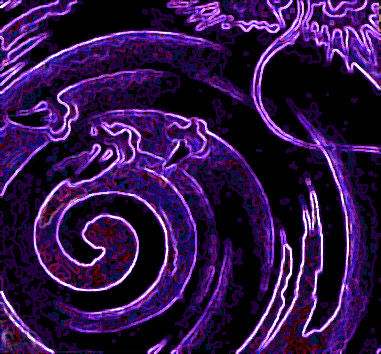 August 2003
---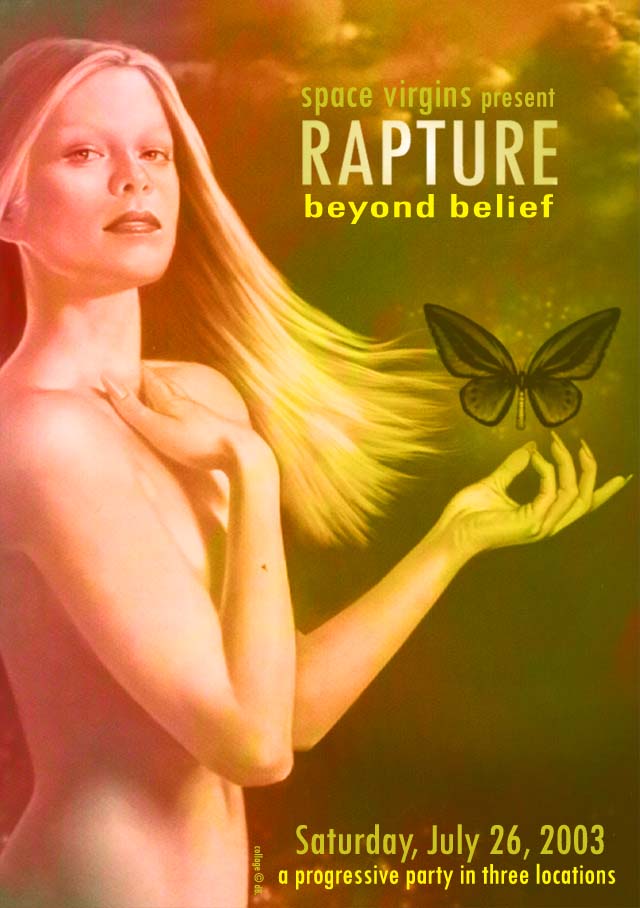 July 26, 2003
---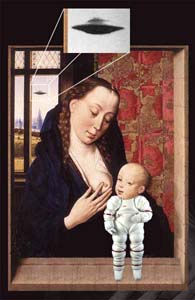 July, 2002